--> --> --> --> -->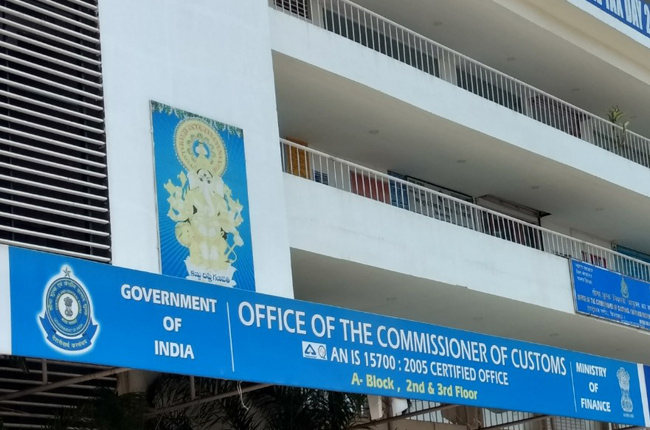 Customs Preventive Commissionerate, Vijayawada is a hinterland Customs Commissionerate having mainly preventive and anti-smuggling functions. The total coastline is about 950 Kms long. The major ports under its jurisdiction are Krishnapatnam Port and Kakinada port. There are also minor ports at Machilipatnam, Chirala, and ICD at Marripalem.
» Automated Service Tax Refund in EDI.
» Implementation of Reward Scheme in EDI.
» Filing of SB with Port of discharge and Country of destination in different countries.